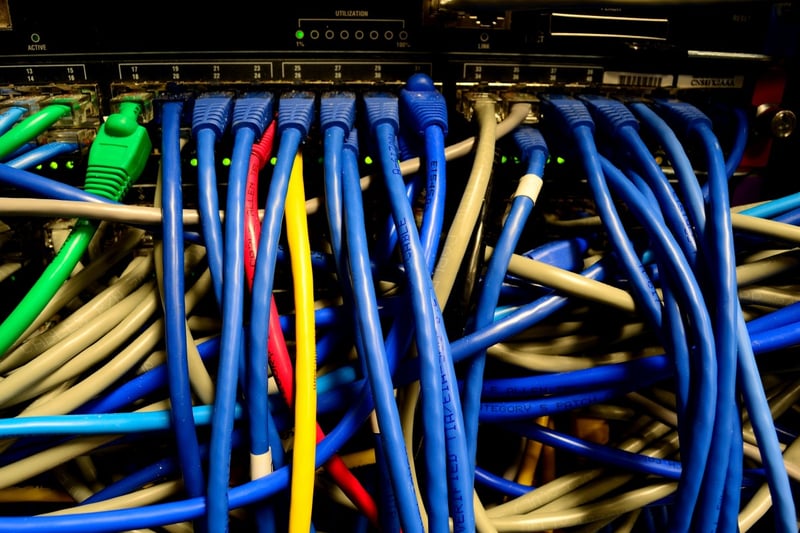 4 minute read
Yesterday morning we have succesfully migrated our servers to a new datacenter facility! We wanted to limit the impact for our customers, so we started as early as possible. We were able to keep the total customer downtime limited to just 3 hours, between 5:30AM and 8:30AM CEST.
The migration went mostly as planned, but we did have some small issues:
We intended to have a status page online and tweet our migration status there. But three days ago zone-transfers (AXFR) to our external nameserver stopped working so the DNS update for our website didn't get there. We didn't notice until the migration.. We tried to force an AXFR by sending a zone notification, but that didn't work. The external nameserver is not maintained by us, so we couldn't fix it. So we had to move on and accept that our homepage wasn't available during the migration. Bummer.. Thanks, Murphy!
We forgot to save the configuration changes of our switches to the firmware, so on the new site our switches came online with the old configuration, which didn't include our new trunk setup, resulting in network loops. Oops! Fortunately this one was easy enough to fix on site :)
Of course we didn't do this migration for nothing. Our new facility has some major advantages for us and our customers:
Our new network has presence on more internet exchanges and more transit carriers than before, resulting in better connectivity, especially to countries outside Europe. This will result in lower latencies (for a lot of routes there will be less hops to pass).
We have lowered our network costs, which allows us to offer our customers better rates for traffic outside their basic plan: We have reduced our traffic pricing from 40ct to 8ct per extra gigabyte!
This new facility has enough spare racks to ensure we can continue our growth for years to come, without having to move our hardware again.
The new facility has better redundancy with regard to power and connectivity, which results in better uptime.
Thanks everyone for the support! Up to the next challenge :)
Back to the overview