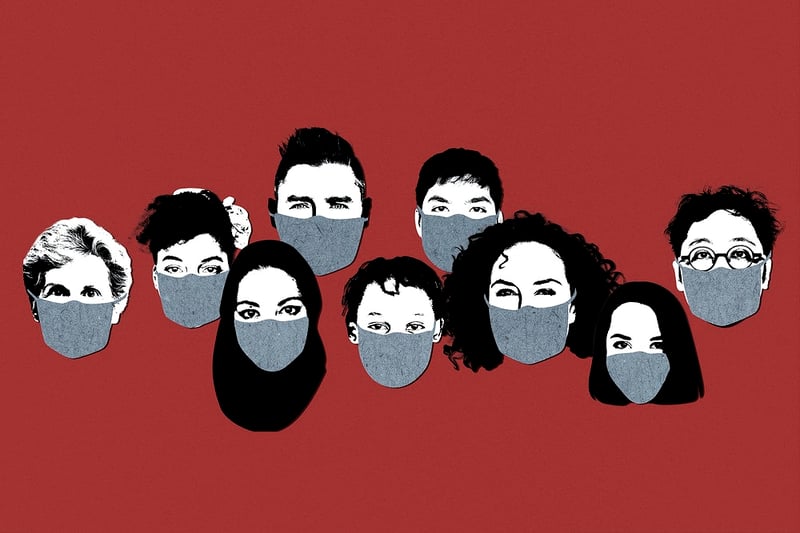 2 minute read
COVID Related News Update – Tilaa staff ordered to work from home...

Yesterday's press conference by the Dutch Prime Minister Mark Rutte and Deputy Prime Minister, and Minister of Health, Welfare and Sports, Hugo de Jonge stressed the importance of the basic ways to fight the Corona virus - washing our hands, keeping our distance and working from home where possible.

Despite the earlier measurements implemented to keep staff separated in two teams and thereby fully redundant, our Management Team deemed it wise to follow the government directive and has decided to close our brand new and very spacious office with immediate effect and until further notice to further limit travel movements and contacts.
This will certainly affect a number of new colleagues, but as shown in the past few months during the intelligent lock-down, we can be very efficient when working from home.
We are confident that these actions will help the fight against covid and stress that the basic measures should be followed (social distancing and limitation of personal contacts).
We can still communicate with our colleagues and external contacts using Slack and other means of digital communication. So keep those "digital hugs" coming!

Stay Healthy & Stay Safe!
Back to the overview