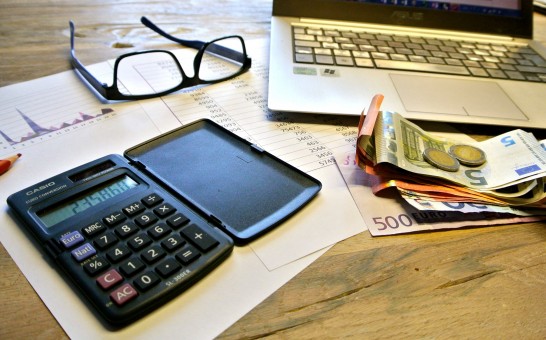 4 minute read
We've made some improvements to our billing code, some of which have been requested lots of times by our customers over the last year:
It's now possible to modify/update the credit card authorization, which comes in handy in case a credit card is due to expire or if you prefer to use a different credit card for recurring payments.
You can now deposit a credit in a customer account. When new invoices are generated, they can be automatically paid from the remaining credit. This is especially handy for people who prefer to have one big transaction rather than a small transaction every month. It will also make it possible for us to offer more cloudy services in the future, for example by implementing hourly and daily billing intervals.
Fulfill multiple open invoices with one transaction. No need to go to the complete payment procedure for each open invoice anymore.
Back to the overview