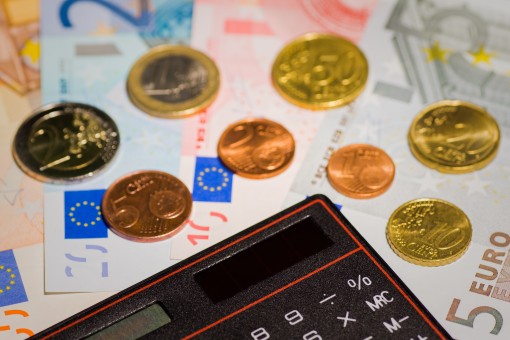 5 minute read
Flexible billing periods
Until yesterday we've always worked with monthly billing. This means that each of our customers received one invoice each month for subscription fees of the upcoming month. We've had numerous requests for longer billing periods, to reduce the load on their accountant or just for the convenience of paying upfront for a longer period.
It's now possible to select a custom billing period. Existing customers can modify their billing period in the Tilaa dashboard. New customers can select their preferred billing period during signup. Available billing periods are: 1 month, 3 months, 6 months, 1 year and 2 years. Changes made to the billing period will be effective immediately and will apply to new invoices for existing subscriptions and new orders.
Recurring American Express payments
In addition to recurring Visa and MasterCard payments our payment processor now also supports recurring American Express payments. If you want payments to be processed automatically instead of manually you can update your credit card authorization in the Tilaa dashboard.
Daily direct debit processing (Dutch customers only)
Until yesterday we've only been able to do one direct debit batch per month. We can now submit a direct debit batch each day and failed direct debit charges are processed automatically by our system from now on. This improvement alone paves the way for other future enhancements, such as a flexible billing day-of-the-month and a customizable term of payment.
We currently only support Dutch direct debit. Unfortunately SEPA direct debit for customers in other EU countries is currently not yet possible. We hope to have this feature available in the first half of 2014, but payment processor and bank implementations are unfortunately mostly unfinished to date.
Switch between recurring payment authorizations
If you've authorized us for multiple different credit cards and/or (Dutch) bank accounts you can easily switch between them for recurring payments. In the future we will further enhance this by allowing you to (optionally) select multiple recurring payments options to allow us to fall back to a different card or account if the first recurring payment attempt failed.
If you have any questions regarding billing (or anything else), don't hesitate to contact us!
Back to the overview