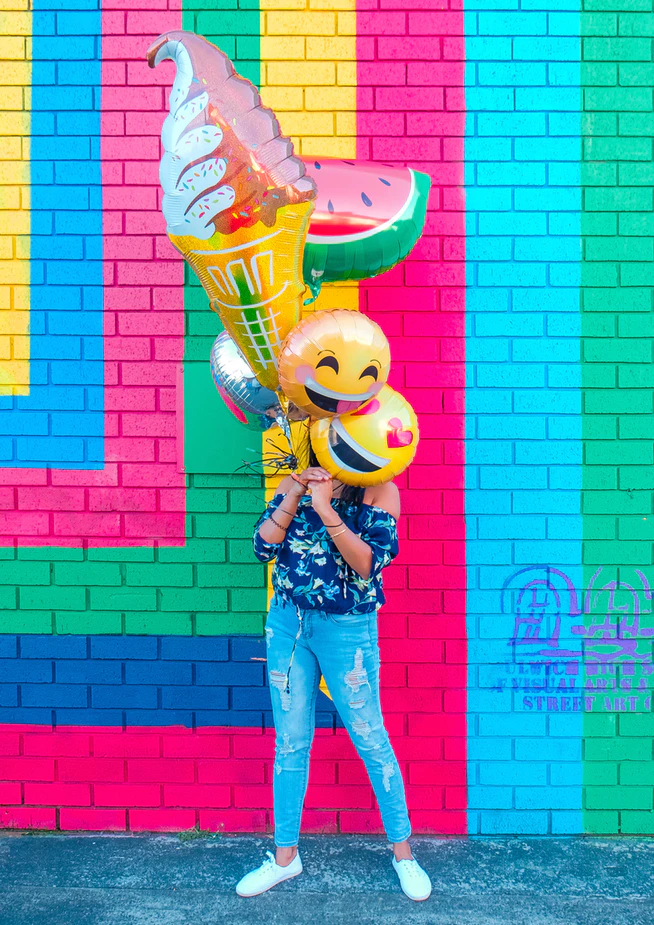 2 minute read
Ofcourse you all unmasked the AaaS post as an April fool's joke, but the new service 'Fobbing off as a Service' remains available for everyone. We received a lot of great reactions; some surprised and mostly enthousiastic.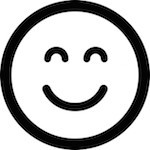 Never again let a telemarketer spoil the moment; put them through to the AaaS selection menu. Joy for both sides (as long as the caller has a bit of self-irony).
Visit aaas.tilaa.com for instructions to implement this time and mood saving service.
Back to the overview